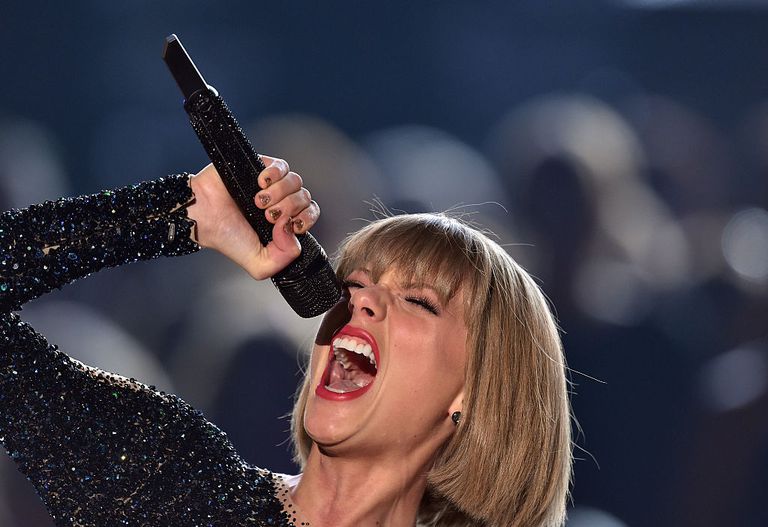 Robert Silva (for ThoughtCo) writes:
Taylor Swift is talented. And she's won every country music award there is. But her elfin charms and precocious musical ability don't make the singer immune from writing some pretty bad songs. It's enticing to jump on the Taylor Swift bandwagon, but let's keep it real, shall we?
5. Dear John (from 'Speak Now')
Taylor Swift is an autobiographical songwriter. John Mayer broke her heart. I empathize. But that doesn't make this seven-minute guilt-trip a great listen. It doesn't even ......
Continues HERE