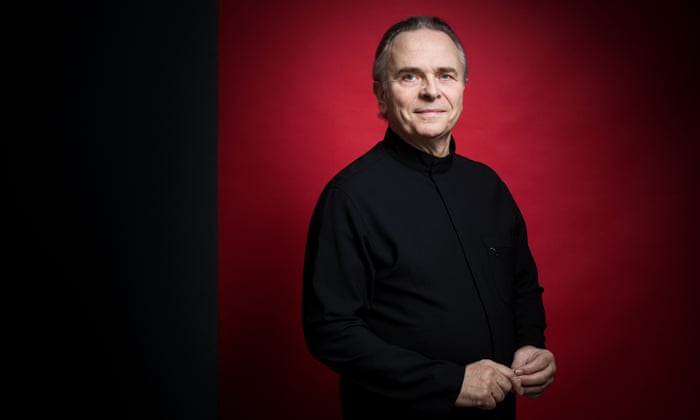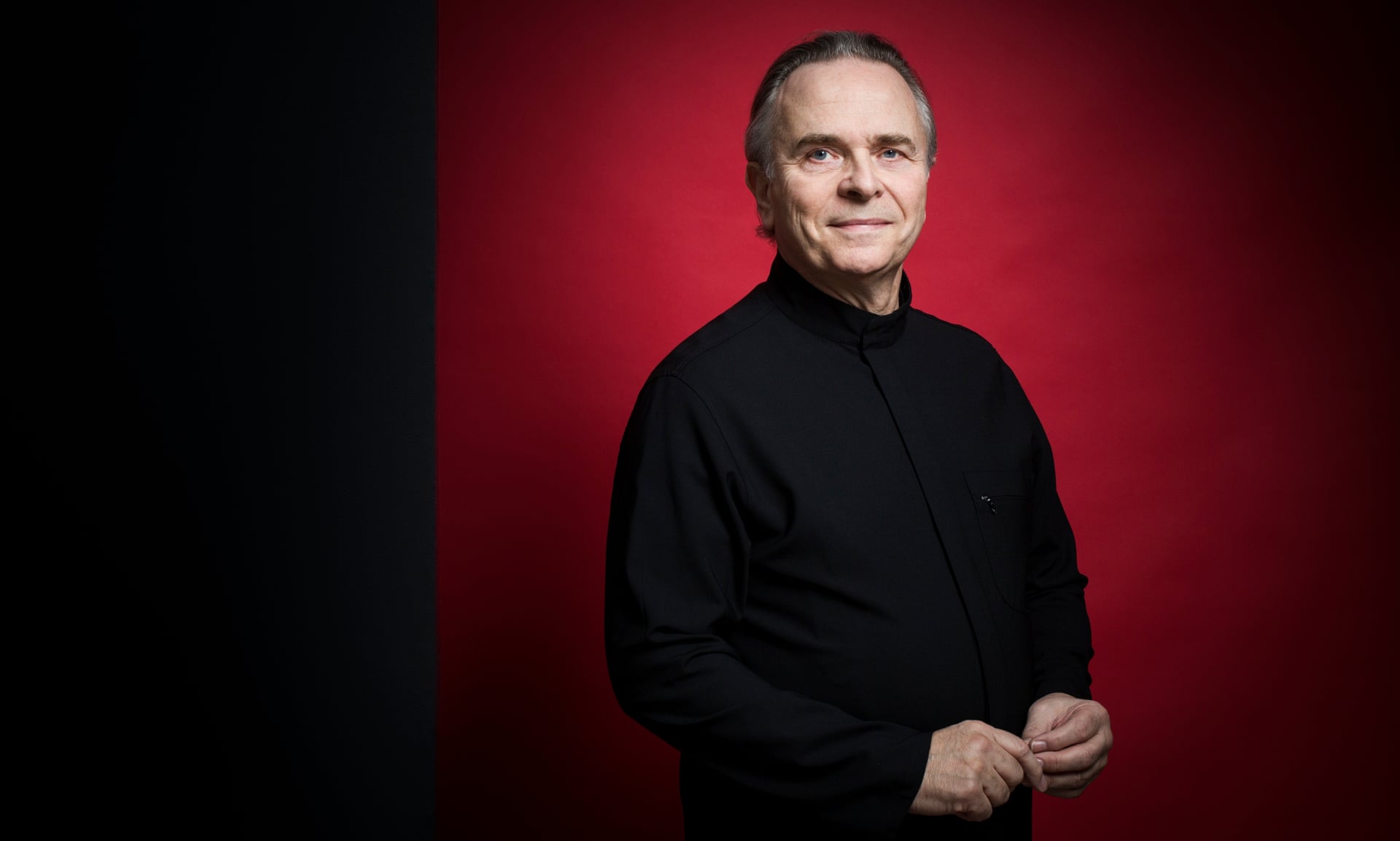 Andrew Clements writes .....
The latest addition to Mark Elder's British music series continues his exploration of Elgar with a couple of the works composed during the first world war. A Voice in the Wilderness is one of a triptych of small-scale pieces with narrator that Elgar composed between 1914 and 1917 (all of them recently recorded by Martyn Brabbins and the BBC Scottish Symphony, while the settings of Laurence Binyon in The Spirit of England was his last major choral work. Perhaps the first number revisits the music of The Dream of Gerontius rather too blatantly; but in the latter piece, the impressionist world of its second movement, To Women, is unlike anything else Elgar wrote, except, perhaps, parts of what survive of his third symphony.
Three pieces of incidental music composed in 1901 for George Moore and WB Yeats's play Grania and Diarmid make a neat connection with the rarity by Arnold Bax that Elder also includes. In Memoriam carries the subtitle An Irish Elegy; it was written in response to the 1916 Easter Rising and the execution of its leaders by the British government. Originally scored for sextet, Bax's orchestration was lost for many years, but it makes a brooding tone poem which deserves to be much better known. Both versions have been recorded before (on Chandos), but Elder's performance has a special, spacious inevitability about it.