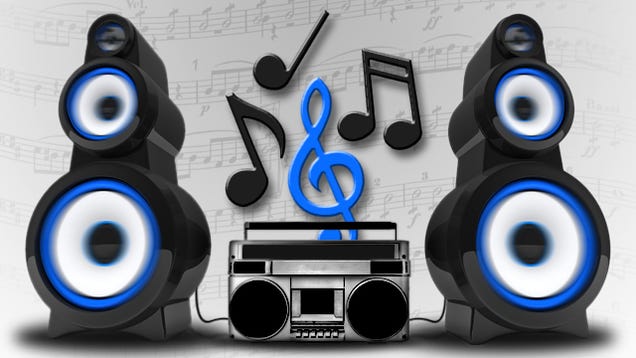 Thorin Klosowski (Lifehacker) writes .....
You love music, but even if you consider yourself a true audiophile, the cost of high-end sound can be, frankly, a little absurd. We talked with a handful of audio experts to find out how to get audiophile-calibre sound without emptying your savings account. Here's what they had to say.
 Simply put, an audiophile is a person obsessed with sound. Most often, they're people interested in a stereo system that sounds as close to a live performance as possible. Audiophile's are a picky bunch, and while a number of the tweaks we look at here will increase the sound quality and listening experience on your system, you still may not get a full-blown audio-nerd seal of approval. But that's okay, because you'll have a great sounding stereo and won't have to blow your life savings.
Before we move on to how you can tweak and upgrade your stereo, let's get a ......
Continues HERE