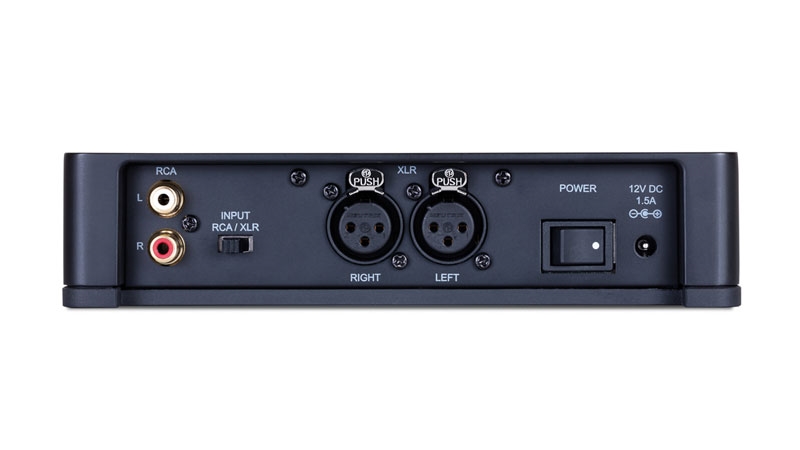 They said:
Arcam has always been known for producing class-leading integrated amplifiers, all of which featured excellent headphone stages. The rHead continues that tradition, but n the highly specialised area of discrete analogue headphone amplification in a small, solidly and beautifully built unit designed to complement the audio system of any headphone lover.
The rHead is a true linear class A design, resulting in absolutely no crossover distortion for the purest sound. Extensive care has been taken to optimise the layout and areas like multiple ultra-low noise power supplies and a fully direct coupled signal path make a big difference. Also, the volume control is an ultra-linear analogue resistive ladder device, as used in the flagship A49, which eliminates tracking errors which can be found in normal potentiometer-based volume controls.
Comprehensive protection systems prevent damage to the rHead while not interfering in any way with the ultimate reproduction of the sound - the rHead .....
Continues at http://www.arcam.co.uk/products,rSeries,Accessories,rHead.htm#productdetails