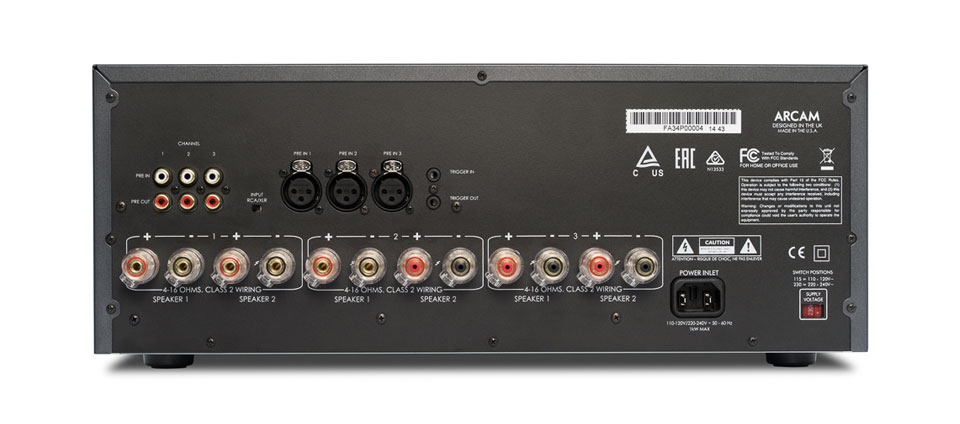 They say .....
Arcam's P349 power amplifier represents the pinnacle of Arcam's audio engineering. We set out to incorporate everything we have learnt in almost 40 years to deliver a power amplifier that will set new standards and provide class leading sound quality for the best possible reproduction of your music.
Drawing on the many years of amplifier design experience at Arcam, the P349 uses the best quality components and engineering practice to produce a product that will give many years of musical pleasure and reliable service.
With a class G amplifier, toroidal based power supply, acoustically damped chassis, paralleled transistor output stages and exceptionally low levels of distortion and noise the P349 is capable of reproducing music with all its original authority and detail. Rest assured you will be hearing the music just as the artist intended.
The P349 has been designed to leapfrog the competition with a massive .....
Continues HERE