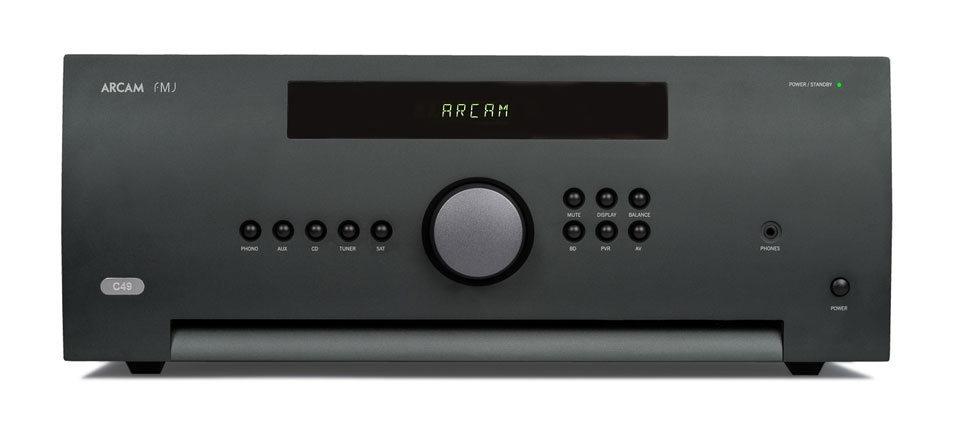 They said ..
rcam's C49 pre-amplifier represents the pinnacle of Arcam's audio engineering. We set out to incorporate everything we have learnt in almost 40 years to deliver a pre-amplifier that will set new standards and provide class leading sound quality for the best possible reproduction of your music.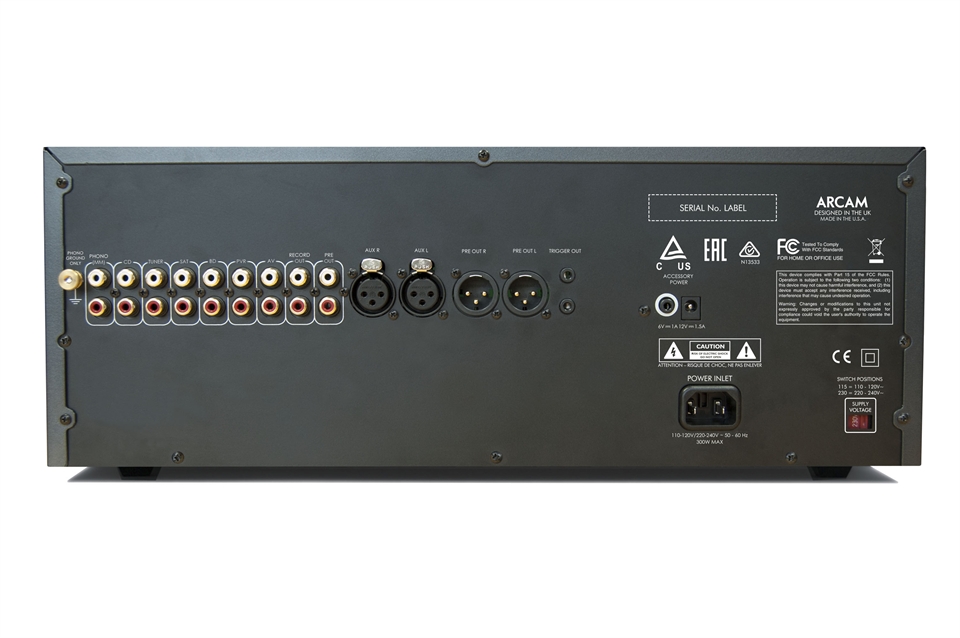 Drawing on the many years of amplifier design experience at Arcam, the C49 uses the best quality components and engineering practice to produce a product that will give many years of musical pleasure and reliable service.
The C49 features dual mono volume controls and a balanced signal path all the way though the product together with distortion nulling input multiplexers. Rest assured you will be hearing the music just as the artist intended.
There have been great strides made in improving audio sources and loudspeakers in recent years and the time is right to match them in the field of amplifier design. This ground breaking pre-amplifier is a must audition product for music lovers.
The C49 has been designed with system building flexibility in mind, allowing for the "ultimate" system of a C49 with six bridged P49s tri-amping the speakers.
Continues HERE