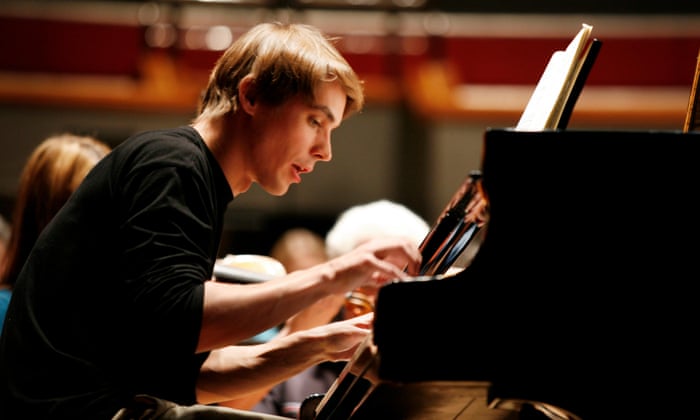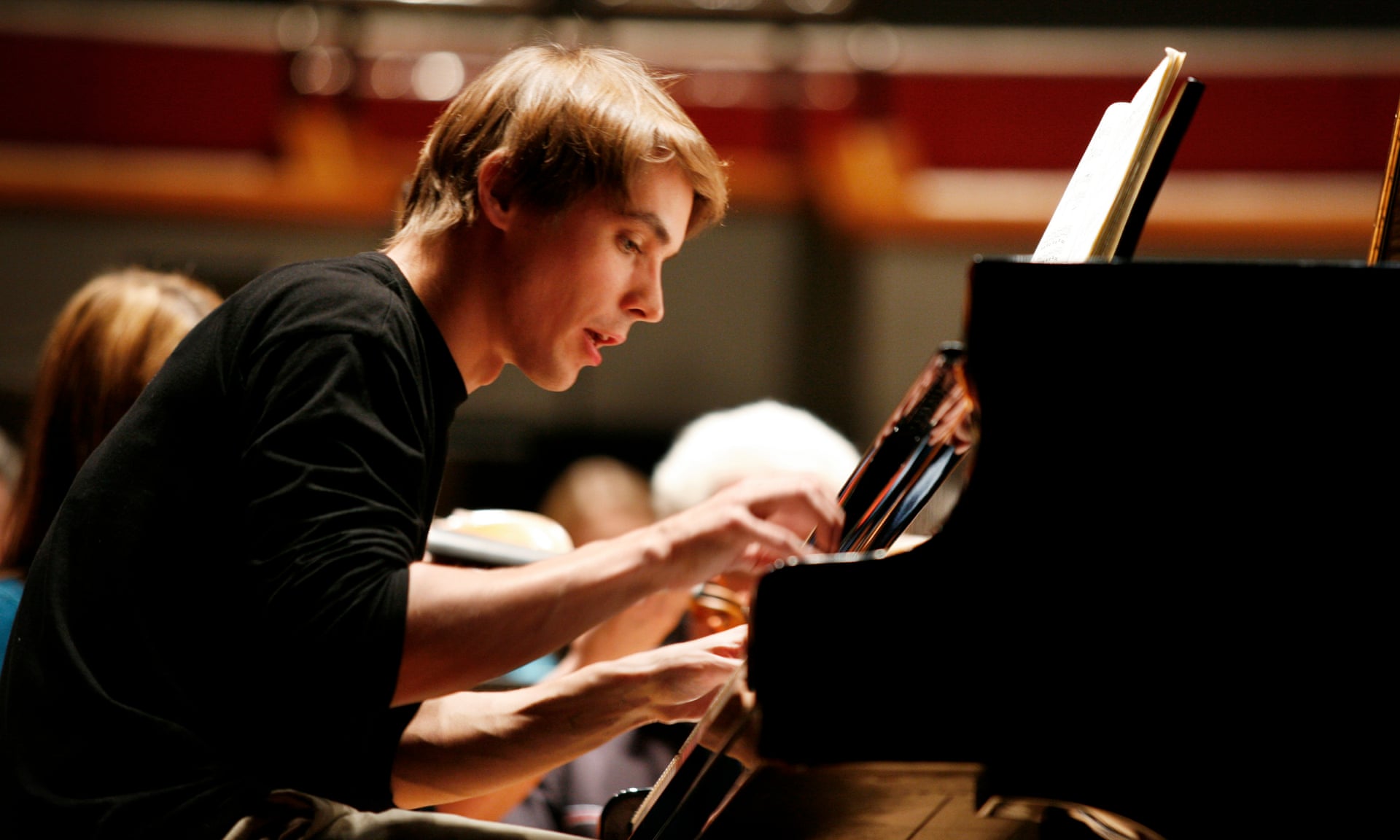 Kate Molleson writes ...
Cédric Tiberghien's Bartók series has been an ear-opener – expressive and sharp-witted performances that clinch the music's essence in original terms. The French pianist has saved some of Bartók's most straight-up tuneful material for last, and this instalment includes the Three Hungarian Folksongs from the Csík District (melodies Bartók learned in summer 1907 from a Transylvanian flute player), the Three Rondos on Slovak Folk Tunes and the slight, blithe Sonatina. Tiberghien balances these with the knotty Études and the thick-set Sonata – and through it all, the angular and the earthy, he has a way of making Bartók's rhythms sound simultaneously stretchy, precise and personal.
He's joined by fellow pianist François-Frédéric Guy and percussionists Colin Currie and Sam Walton for the Sonata for Two Pianos and Percussion from 1926 – jostling, gracious, deft playing to round off the disc.