Radio 3's Controller on how the station's new season will be reflecting UK music and arts festivals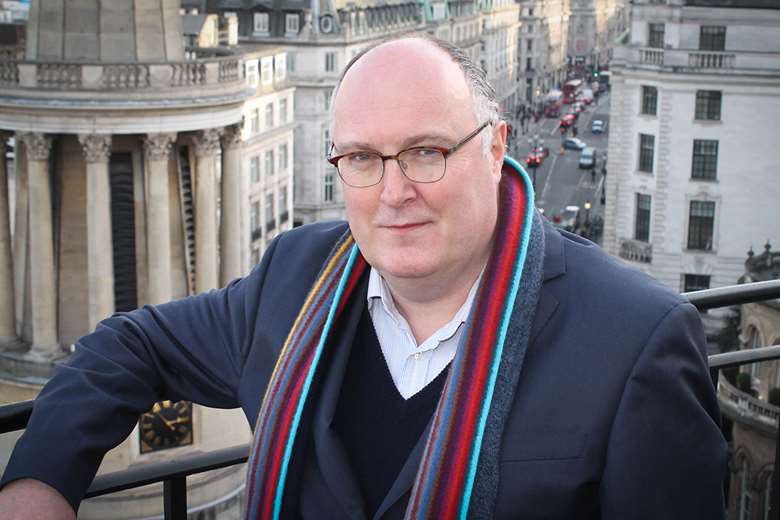 As everyone involved in music will agree, Covid and its consequences have hit the industry hard – affecting musicians at all levels as projects became harder to do and frequently had to be postponed or abandoned. As well as the devastating blow to livelihoods, at times the very essence of music making – to present a piece of music in the moment before a live audience, and enact the communion that a live performance is – was hard or impossible.
At Radio 3, we took a decision early on to ...