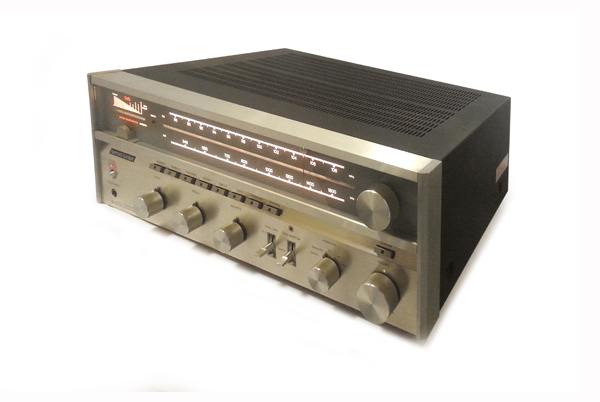 Jamie Lee Fritze (Tone Audio) writes .....
I've been a fan of vintage Harman/Kardon gear for several years now, so when I heard a local record store had an HK670 receiver for sale I was on the case, immediately. The typical going price for this model in "good working order" (which as most vintage audio buyers know can mean many things) is right around $100-150. Though showing signs of neglect and crying out for some TLC, I was able to get it for $50 due to some distortion in the phono section.
The HK670 twin powered integrated receiver was Harman/Kardon's top of the line model from about 1979 to 1981 and was its .....
Continues HERE