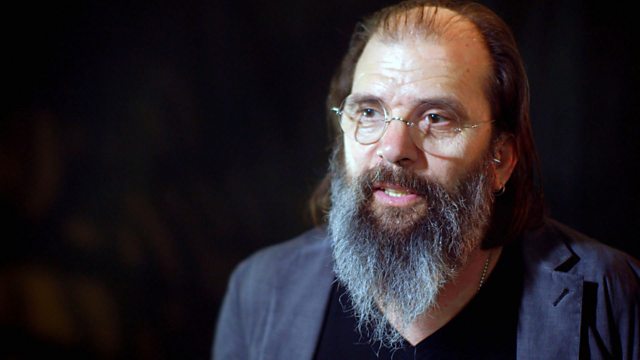 This historical biography of the city that is the glittering hub of country music reveals the dynamic relationship between commerce and art, music and the market, that has defined Nashville since 1925. It explores the conflicts and demons that have confronted Nashville's artists and music industry down the years, such as the creative pressures of the 'Nashville Sound', the devastating impact of Elvis and then Bob Dylan, the rise and fall of the urban cowboys and the struggle of several Nashville legends to confront their inner demons.
The story unfolds through the testimony of musicians, producers, broadcasters and rare archive of the country legends. These include Dolly Parton, Charley Pride, Willie Nelson, Ricky Skaggs, Steve Earle, Kris Kristofferson and several hitmaking contemporary stars, Kasey Musgraves, Brad Paisley and Jason Aldean. This cast reveal the unique power of country music to hold up a mirror to its fans and create a music that has - for decades - touched the hearts of the South and of working people. Kristofferson calls it the 'white man's soul music'.
Also featured are extensive musical performances by Nashville's greatest, from Johnny Cash to Loretta Lynn and George Jones to Garth Brooks. Several of Nashville's younger stars describe their ongoing journey from their hometowns in the South to the streets of this city, from the first studio demos and the sawdust of the Broadway bars to the stadiums and promo videos that now define country stardom.
Please click HERE to continue