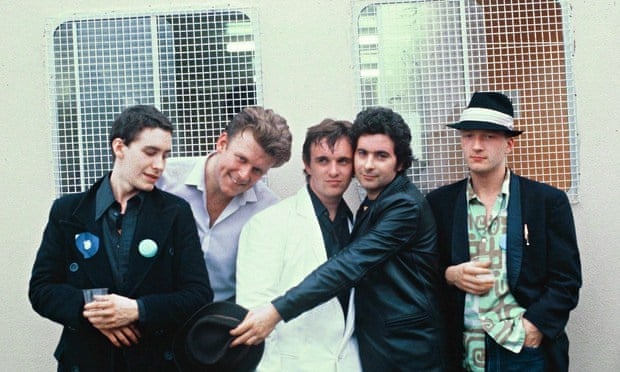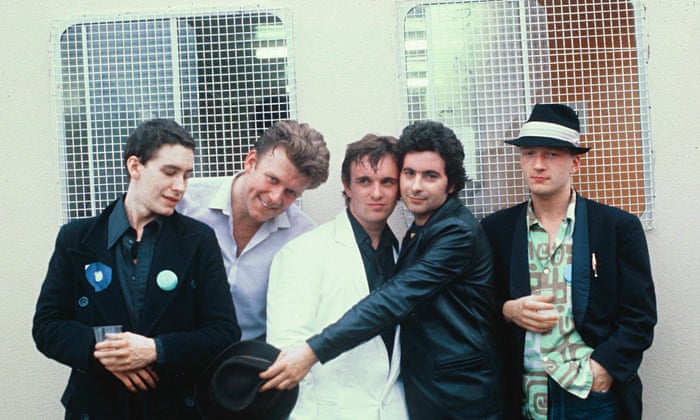 Interviews by The Guardian / Dave Simpson:
Glenn Tilbrook, singer/songwriter: 'We shot the video in John Lennon's kitchen. We'd had quite a few beers by then'
Glenn Tilbrook, singer/songwriter
When I was 15, I saw an advert in a shop window. A guitarist was needed for a "recording and touring band: influences the Kinks, Lou Reed and Glenn Miller". This was Chris Difford's fictitious band! Even then, he had a gift for making up stories. I'd been playing with Jools Holland for about a year and, though it was lovely, we'd never sparked as writers. Then Chris played me his songs, and his lyrics were incredible. I'd been writing songs since the age of 11 but I'd never have come up with the things he did. I didn't feel a failure, though. I felt excited.
Once the band got going, we shared a house. Chris would leave lyrics for me on a silver breakfast tray, and I'd go off and put tunes to all this wonderful stuff. Up the Junction was groundbreaking in many ways. Chris had been writing narrative lyrics since we'd met, but this was the first time they'd made it to a record. I was proud of Chris, being able to tell that story – a couple have a baby, but she leaves him because of his drinking – in the space of a pop song. It was a privilege putting music to such an amazing lyric like that was a privilege, inspirational.
We'd been recording at Pink Floyd's studio and, when everyone went to lunch, I sat down at the piano with a guitar and ...........
Please click HERE to continue reading