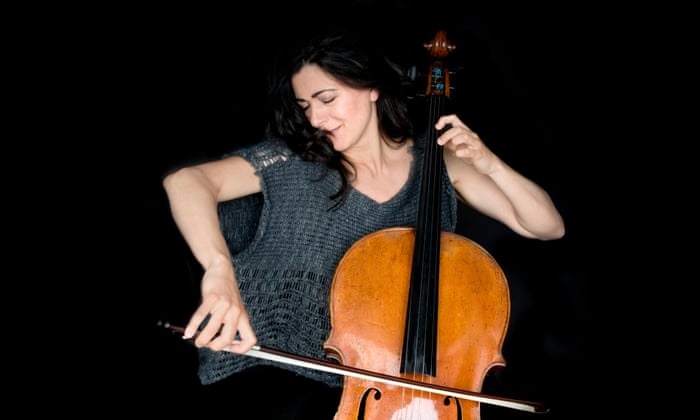 Kate Molleson writes .....
The lone cello has played gateway to many a composer's soul. Bach and Britten, most famously. Ernest Bloch wrote his three solo cello suites in the 1950s, near the end of his life, and they are fleeting and strange. As performed by Natalie Clein, their small scale is poignant – melancholy little vignettes, intimate and tender, as if she's playing while flitting through troubled memories.
She builds a programme with two other thrawn and candid postwar pieces: Dallapiccola's Ciaccona, Intermezzo e Adagio (1945) – muscular, disturbed – and Ligeti's two-movement Sonata (1948-53), which contains one of the most unguardedly beautiful melodies he ever wrote. Clein is full of conviction in all of it, with fearless attack and haunting quiet passages.