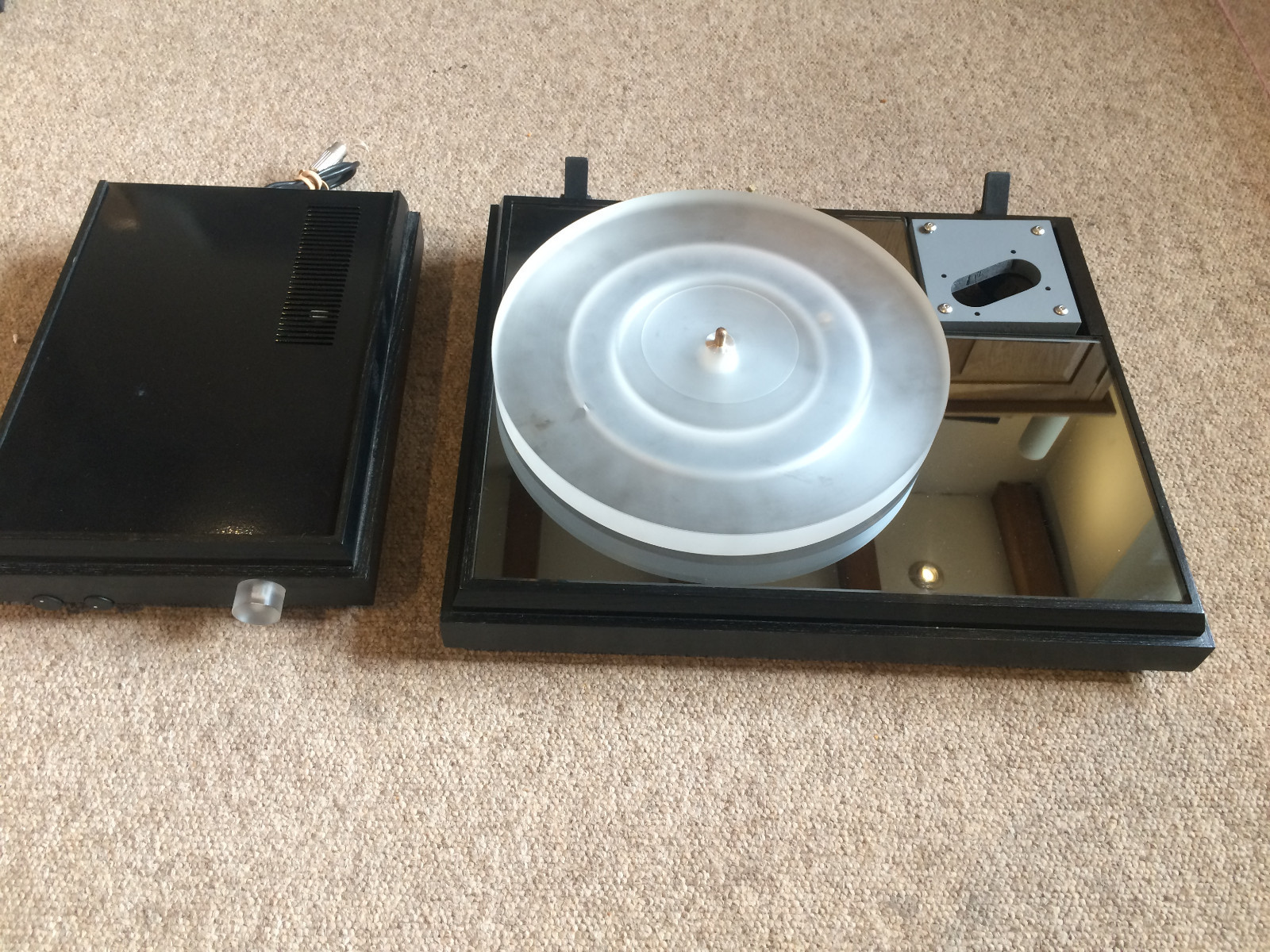 A few months back, the beginnings of a rumour about PT re-emerging 'sometime in the future' came to our attention. The source was a valued 'informer' who to date has been accurate in their predictions. The rumours grew. So this afternoon HP spoke directly with Arthur K at Funk Firm to find out if it's true.
The ever-affable but permanently stressed ("So much to do, so little time; there's the Bristol Show, Munich, and, and …..") said that currently he wouldn't confirm these rumours but encouragingly - we thought - stated that he hadn't ruled it out and was under consideration but "Funk Firm must come first".
HP asked if he could place a deposit (bit premature I thought, seeing as he didn't ask the price, but then that's him all over) on a 2018-build PT Anniversary with battery PSU.
AK said that no, because such a device doesn't exist. After a suitable pause he added "yet"
You can read our Funk Firm archive at http://www.hifianswers.com/category/funk-firm/
Also, re Bristol Show http://www.hifianswers.com/2018/01/s...-bristol-show/
Neil
Funk will be at the forthcoming Bristol Show
Rolling Demonstrations are via ticket only with the session lasting about 20-30 mins. Tickets are free and distribution of these is being managed by this magazine. A maximum of TWO per application due to very limited numbers.

Please click HERE to apply for your ticket(s)
First come - first served
---//---
To guarantee you won't miss a single issue of our monthly Funk insider newsletter written in close collaboration with Arthur K at the company then please register HERE - it's free.
===//===
Please click HERE to access the entire BRITISH STEREO archive
Please click HERE to see how to get your press releases published on this site