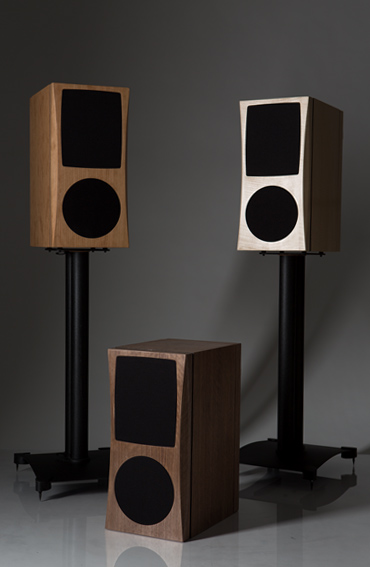 In 2015, John Acton wrote ....
Few audio companies can lay claim to as rich and storied a legacy as that possessed by JansZen Loudspeaker Ltd. Arthur A. Janszen is credited with the invention of the first practical electrostatic loudspeaker, and in 1954, was awarded a patent for his design. Over the course of the next three decades, Janszen developed numerous electrostatic loudspeakers under his own name as well as for KLH, Acoustech/Koss and Electrostatic Research Corporation. In 2005, Arthur Janszen's son, David A. Janszen, founded JansZen Loudspeaker Ltd. After decades as an engineer working in fields as diverse as manufacturing, instrumentation and embedded software, the younger Janszen turned his attention to audio, with a commitment to carry on his father's work in electrostatic loudspeaker research and implementation.
The current JansZen loudspeaker product range comprises three models, all of which represent ESL hybrids, whereby electrostatic panels reproduce midrange and treble frequencies, and dynamic woofers handle the bass. The floorstanding zA2.1 loudspeaker mates two electrostatic panels to two dynamic woofers. The zA2.1A takes that basic formula and adds .....
Continues HERE