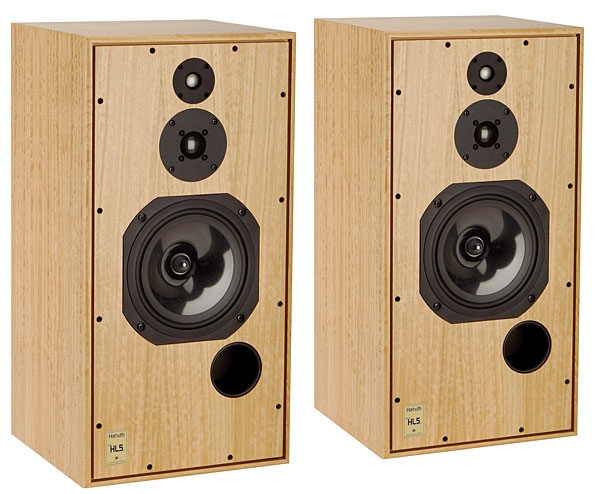 Stereophile (Art Dudley) writes
To some, the measure of a company has less to do with the amount of money it makes than with the honesty of the things it sells: the assurance that every product in its line is designed not as a marketing exercise but as a straightforward and presumably unique answer to a real consumer need.Consider Harbeth, founded in 1977 by ex-BBC engineer Dudley Harwood, the first syllable of whose surname is immortalized on thousands of loudspeakers whose shared heritage is unmistakable. That in itself is testament to the durability of Harwood's point of view, and to the no-less-apparent dedication of Alan Shaw—who, since 1986, when Dudley Harwood retired, has owned and steered the company. One is forgiven for regarding Shaw as the rare businessperson who bought a company not just for the selling power of its name, but because he shares its founder's belief in the rightness of doing things a certain way.
At Harbeth, that certain way is the classic British box: a .....
Continues HERE
===//===
Please click HERE to access the entire BRITISH STEREO archive
Please click HERE to see how to get your press releases published on this site