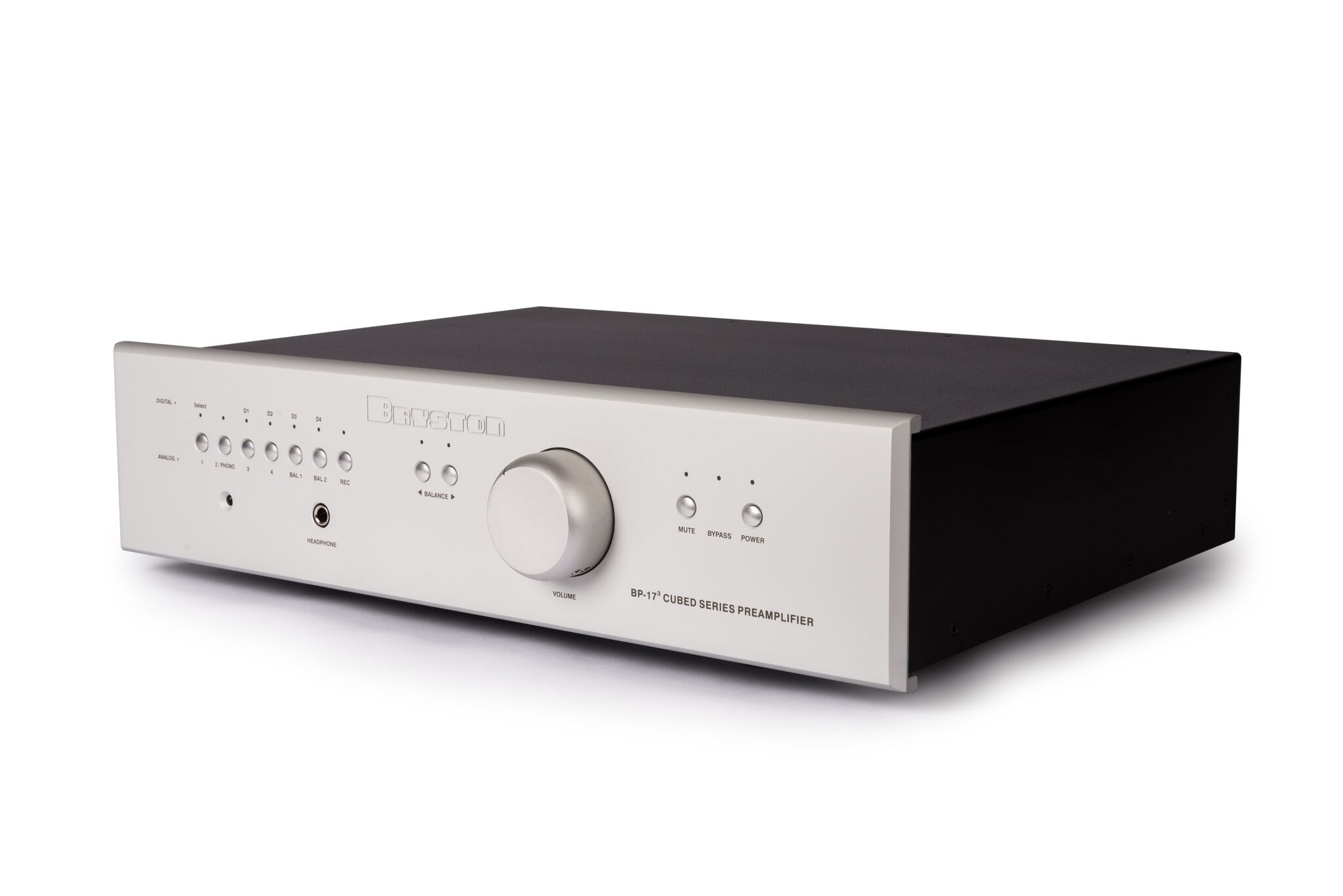 We are told .....
Bryston has announced the introduction of the new BP-173 (Cubed Series) preamplifier, utilizing patented technology that debuted on the much heralded Cubed Series amplifiers. The BP-173 also features a new expanded input/output configuration for enhanced system flexibility. Like all analog components from Bryston, the BP-173 is covered by an industry best 20 year warranty.
Bryston's patented super-linear, low noise input buffer jointly developed by Bryston and the late Ph.D. engineer Dr. Ioan Alexandru Salomie significantly reduces noise and distortion. The BP-173 also has improved RF and audio frequency noise filtering to prevent unwanted anomalies on the power line from interfering even minutely with the audio signal.
The BP-17³ offers expanded input/output options, including two pairs of XLR outputs and two pairs of RCA outputs, making it possible to connect a wide variety of equipment and accommodate numerous system configurations. An RCA .....
Continues HERE