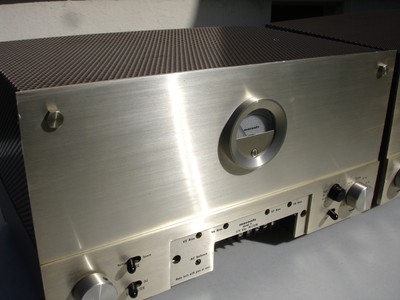 For me, there is literally tons of vintage gear that makes me say wow... So let's see what everyone else has to say! Here's just a few pieces of gear that I think fit that category:
Dip in and out HERE
Also .....
Please click HERE for the UK's most comprehensive directory of vintage record and hi-fi stores
Please click HERE to view our growing Record Collector archive
Also .....
Please click HERE to access the entire VINTAGE archive