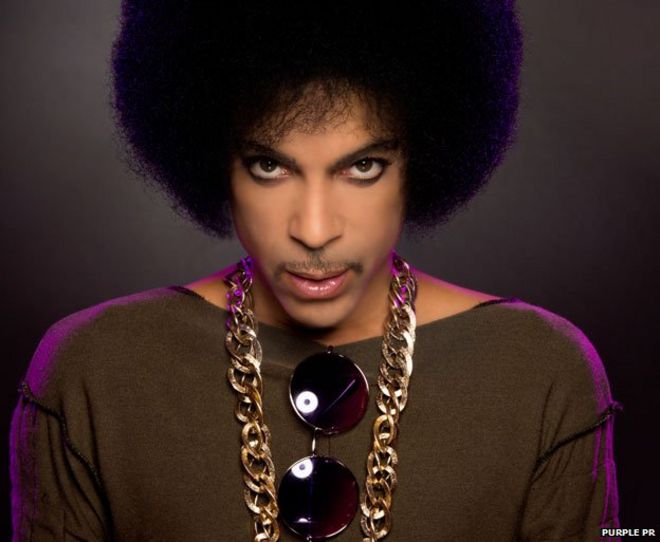 There is the popstar Prince, the androgynous, multi-instrumentalist who sings about sex and spirituality in the same breath. And then there is Prince the enigma. It's this second Prince that has created a great pop-culture mystery - the story of a vault holding thousands of unreleased songs.
Prince grew up in Minneapolis and that's still where he records most of his music. Following the success of his blockbuster Purple Rain in 1984 he was able to build his own recording utopia, Paisley Park.
Since then, much of Prince's music has been recorded within its walls, making it a place of pilgrimage for fans. The building is at the centre of one particular legend - the idea that if Prince was to die tomorrow, he has so much unreleased music, he could release an album a year for the next 100 years.
Please click HERE to continue