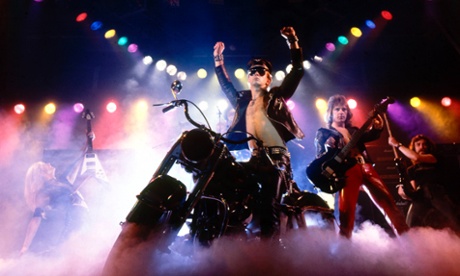 Redeemer of Souls will be the metal legends' 17th album and the first to feature guitarist Richie Faulkner.
Heavy metal titans Judas Priest have announced their first album since 2008, and their 17th studio album in all. Redeemer of Souls will be released on Columbia in the UK and Epic in the US on 14 July.
Guitarist Glenn Tipton told fans not to expect wild experimentation. "Sometimes in the past we may have come under fire for being too adventurous musically – so we have listened," he said. "From start to finish, Redeemer of Souls is 18 songs of pure classic-Priest metal."
Continue HERE